In Japan, a government-backed loan that helps more people afford family homes has been abused to acquire investment properties. It is an ongoing investigation to understand the scope of the scandal of the banks knowingly issued fraudulent loans.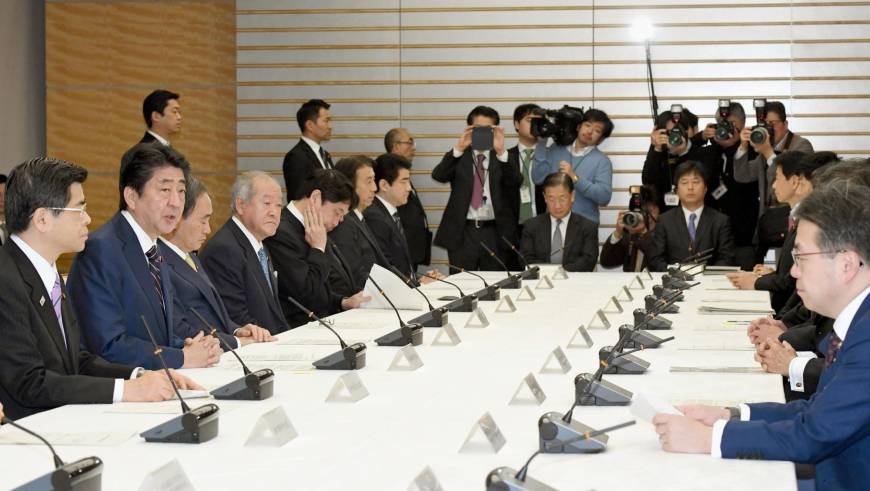 ©the japan times
The Japanese Government are Investigating About A Potential Fraud
The Ministry of Land, Infrastructure, Transport, and Tourism (MLIT) of Japan announced that there is an ongoing investigation of potentially fraudulent use of Flat 35 loans. Japan Housing Finance Agency (JHF) securitized a Flat 35 loan. It is also a government-backed loan that is widely distributed mortgage type that offers a low-interest fixed rate over a 35-year term and it also helps people to afford homes. The only purpose of this loan is for acquiring properties especially a home. On May 27, 2019 press conference, Minister of Land, Infrastructure, Transport and Tourism, Keiichi Ishii said that borrowers who abused Flat 35 loans are required to repay the loan in a lump sum. He wants the JHF to investigate also with its partner banks and have preventive measures.
Aruhi Corporation is guilty of issuing fraudulent loans
According to The Nikkei, newspaper investigations reported uncovered 100 fraudulent transactions. The market leader in Flat 35 loans Aruhi Corporation is the one that is responsible for issuing the fraudulent transactions on May 15. update on the situation. But on May 7 press conference, the company released a statement saying that they never engaged in any illegal activity regarding Flat 35. The company said that they will be more strict on the screening process to prevent future fraud.
According to Aruhi, the number of illegal loans is only 0.1% of their total turnover of tens of thousands of transactions that is why they are trying to reject the accusations. The investigation continues making it difficult to check on every property because 680,000 Flat 35 loans were issued.
According to JHF, It is legal for a homeowner to have their homes rented if they were transferred to another city or country by their employer.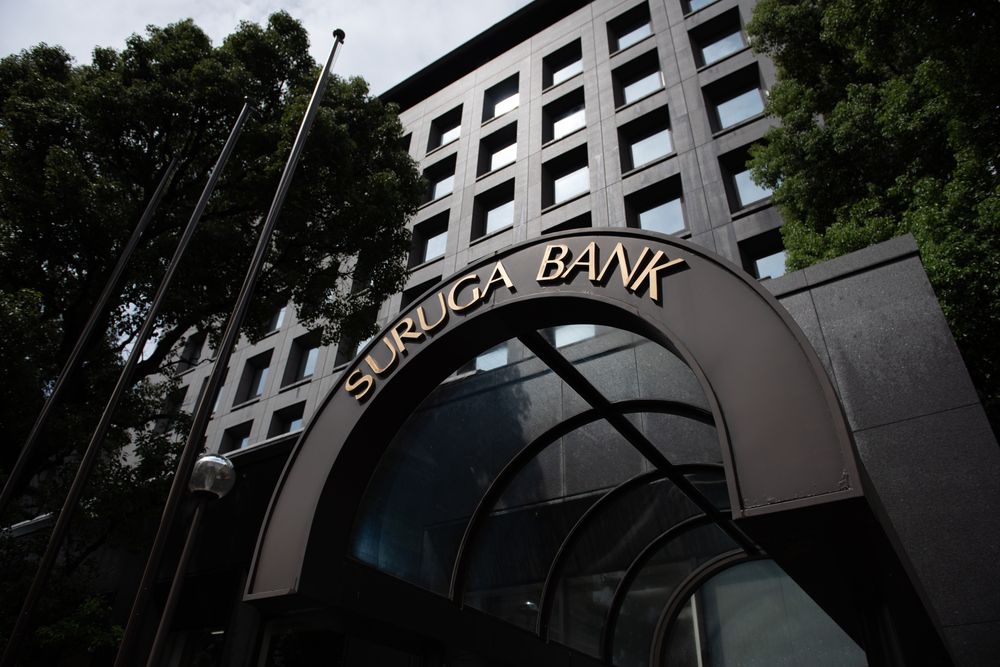 ©bloomberg
Loans are the center of Fraud
Since the early 2010s, the real estate industry in Tokyo has been having problems with this. The Suruga Bank scandal involved overriding other properties and consequently, loans issued. Similar cases at other financial institutions have been heating up in 2018.
Do you know What is a Flat 35 loan?
It is a government-backed up mortgage offering low, fixed interest rates that can be take up to 35 years. In April 2019, the rate for a Flat 35 loan was between 1.290% and 1.960% compared to 80% for most commercial loans on Japan.
Foreigners are also eligible
Foreigners are also eligible for Flat 35 loans. They also assist more people for having their own homes even foreigners even if the loan is backed by the government-affiliated JHF, it still issued by financial institutions. The lengthy process and the same paperwork just like other loans are still required.
Cover Photo Credit: A Market Journal