"I work in the automotive industry. However, I am passionate about health and fitness. Although I want to work as a personal trainer, a normal gym setting isn't really my style. What I am interested in, though, is developing an online program and work one-on-one with my clients. Another thing is, I'm trying get out of debt right now. I had to wait until I begin saving money for this business I wanted to open. Where should I start as I wait for the perfect time?"
– MATT, 30 YEARS OLD
ANSWER: While you obviously have a bit of an action plan laid already, it is extremely important to prepare. You can at least begin by taking steps that don't involve money. Since you still can't leave your job, you can start doing some research about your dream career. Take this time to look at sites and similar programs of what you plan to do. Find what you can use and enhance them so you may end up creating your own unique program.
Next, start up a Facebook page or YouTube channel and post some content. By now, you can already build a network which will eventually turn out to be your clients. This could be the beginning of your fitness career while you continue on with your full-time job. Remember, this is just all on the side.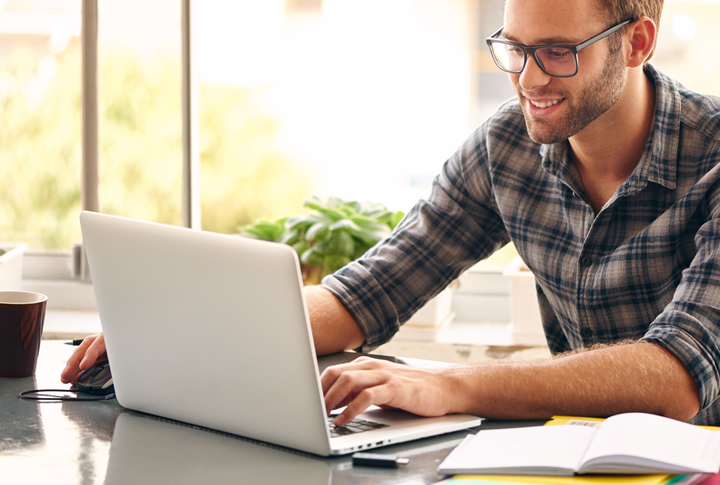 Moreover, don't get overwhelmed by excitement. Stay diligent with your current responsibilities in your job and with your finances as well. Plan out a financial plan so you may begin to have an idea of how much you should invest. The most important thing, though, is to first get out of debt and make as much money as you need.
Once you're financially ready, then it's time to fly and reach for your dreams.
Based on Materials from KTAR News
Photo Credit: Flickr