According to the Project Management Institute, employers will eventually need about 88 million project-based employees by 2027. Unfortunately, there aren't too many workers for this field.
The global economy is currently leaning to being driven by project-based activities, which increases the demand for project-based professionals.
"Most organizations are undertaking digital transformations as new technologies change how we work," said PMI Vice President of Brand Management Cindy Anderson. "As organizations restructure to focus on value delivery, embed new technologies, and incorporate customer input into operations, there is an increasing need for people who can lead projects of all types in all sectors."
Furthermore, seasoned project managers are approaching their retirement age, which explains the sudden increase of job openings worldwide.
Anderson added that project management is a promising path for younger employees, since the in-demand positions are often high-paying, especially for those with Project Manager Professional certifications.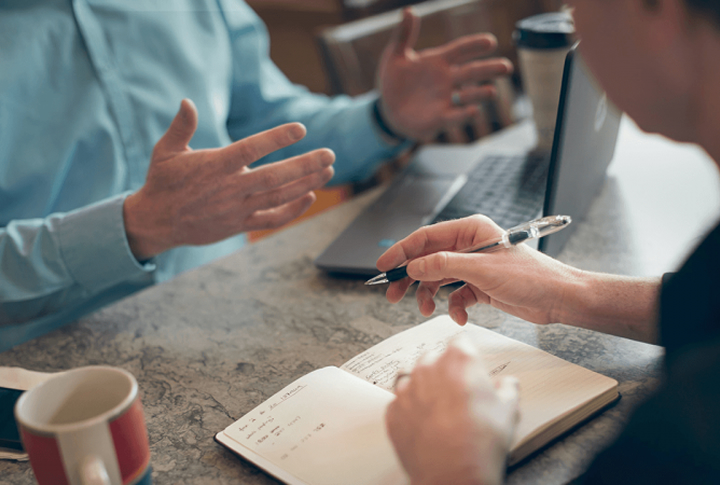 "As individuals who grew up in a digital environment, they already possess some of the skills needed for success as project professionals—a combination of technical and leadership skills, plus strategic and business management competencies," Anderson explained. "Starting a career in project management can offer substantial opportunity in terms of professional development, salary growth, and having a seat at the table when organizations implement strategy—today and into the future."
So here are the main reasons why you should consider being a project manager according to PMI:
1. There Is A Sudden Huge Demand
According to the PMI report, project-based job opportunities in healthcare, publishing and professional services are widely open.
2. Attrition Rates
While project-based opportunities have increased, many project managers are in retirement age. This is a wide, open door for skilled project professionals.
3. Financial Increase
Apparently, project management-oriented workers earn 82% higher than those of non-project-oriented professionals in the US. One of the reasons why the salaries are high is that there are too few talents for such field of work.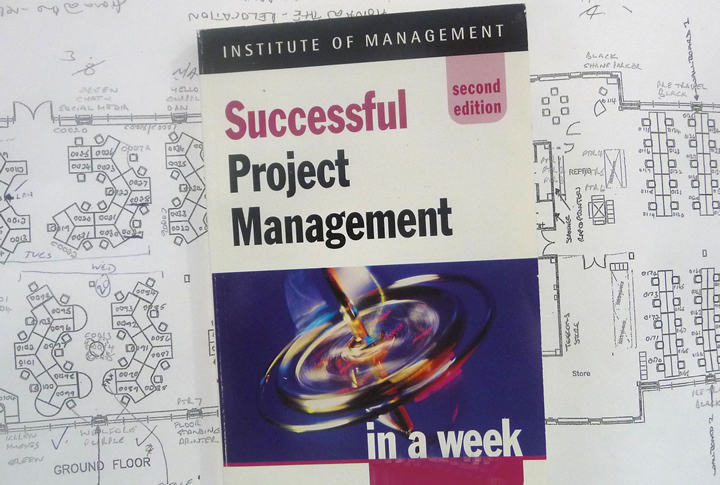 In fact, the median project manager salary for those with a PMP certificate was $112,000 as of 2017 in the US. On the other hand, the median salary for those without a PMP certificate was $92,000.
Based on Materials from TechRepublic
Photo Credit: Flickr