In this digital age, many have become victims of cyber breach. Cybercriminals are now running a comprehensive social engineering scam, hacking companies' systems and stealing as huge as $2 million from their cyber victims.
What these hackers look for, though, isn't the company's income or assets. They are targeting companies that are naïve about cybersecurity which makes it easy for them to steal their data.
This is why it's important to invest on cyber insurance. Just like your regular insurance, this policy protects companies against cyber threats.
"It's important to remember that related costs, such as breach coaches, forensic specialists, negotiators, and legal and public relations professionals, may be more expensive than the actual ransom demanded or money stolen. Not to mention the expenses associated with business interruption, regulatory costs and liability," wrote Danny Pehar, bestselling author and managing director of Security Awareness at Cytelligence. "As a cybersecurity professional, I preach (as many others do) the importance of 'prevention, detection and response.' When it comes to your response strategy, a phenomenal tool to have in your solution kit bag is cyber insurance, as it is the only answer for financial recovery to a breach.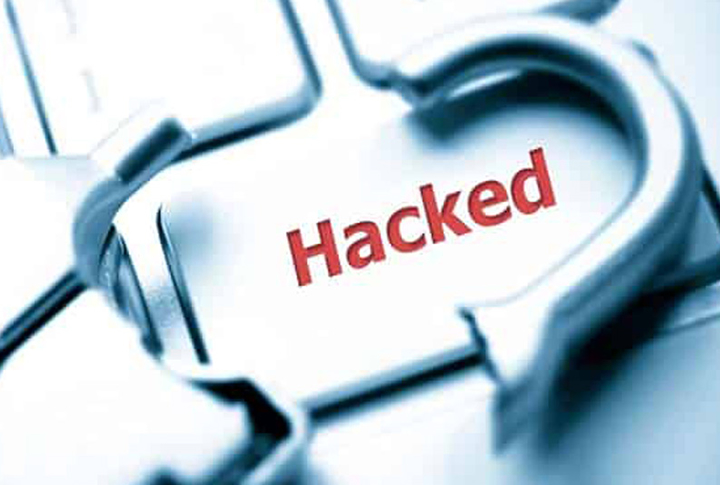 To acquire such, find out which company is currently offering business insurance and start talking about cyber security and the specific policy specialized for it. Also, make sure you know all the details this insurance covers. Remember, prevention is better than cure!
Here are some companies that offer cyber insurance:
Allied World Insurance
Liberty Mutual Insurance
Axis Capital Holdings Ltd.
BCS Insurance Co.
CNA Financial Corp.
Beazley Insurance Co
Travelers Company Inc.
Chubb Ltd.
XL Group Ltd.
American International Group
Based on Materials from Forbes
Photo Credit: Flickr