Celebrities maintain a high standard of beauty to keep up with the industry. As many artists and celebrities reach their way to stardom, there are stars celebrities who, even as they age, manage to maintain their beautiful faces and figures to a certain degree. Many look up to them not only because of their talents but their ability to keep up with the new faces and maintain their youthful glow through the years. They manage to stay beautiful on- and off-screen, keeping a routine for their body and mind, and live up to the saying that age is just a number. We listed down 13 actresses, singers, and dancers who proved that age is not a limit when it comes to being young-looking.
CATE BLANCHETT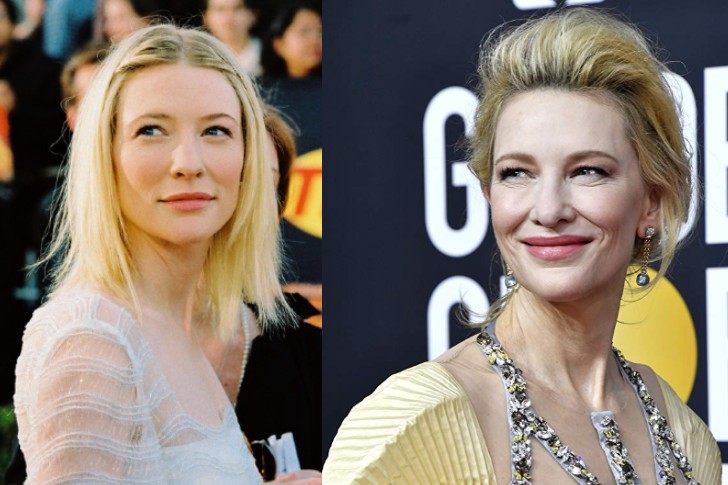 Australian actress and Hollywood A-lister Cate Blanchett lead our list. The Elizabeth star, who is now aging gracefully in her early 50s, proves that maintaining a proper skincare routine does wonder over time. You can see her luminous skin seen in all her Oscar-awarded films such as The Lord of the Rings and Blue Jasmine. In a recent interview, Blanchett gave credit to a Japanese skincare brand and Giorgio Armani, to which she is currently the beauty ambassador.
With these products, she reveals how she no longer has to worry about breakouts and her long-time battle with melasma, while maintaining her youthful glow in the process. She says that her skin is now healthier than when she was in her 20s, and it is quite worth the envy for most of the women in and out of Hollywood. We say, take it from her as good skin is always worth investing in.