Love knows no limitation may it be distance or gender. Many celebrities have already fought the LGBT rights and won! Take a look at this gallery as these entertainers are living proof that love does not have boundaries, especially when it comes to their happiness.
Jason Collins & Brunson Green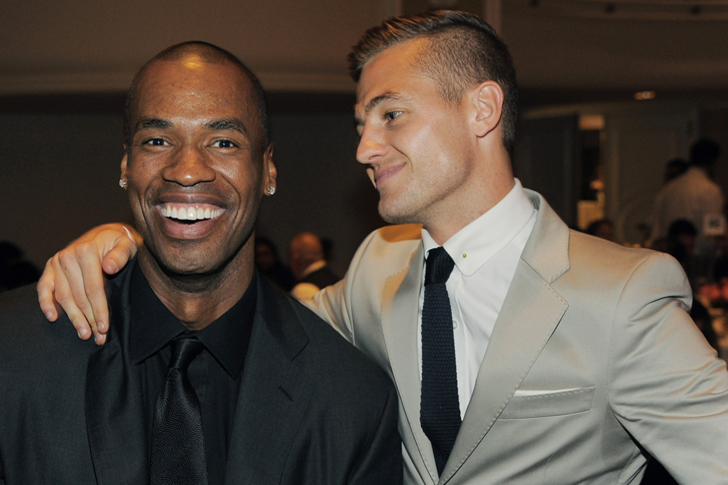 Like most of his colleagues, Jason Collins started playing competitive basketball during his years in school. Well, after years showcasing his skills in the high school and college basketball communities, he finally made it to the big leagues. Debuting as a New Jersey Nets player, Jason has since been regarded as one of the most influential people the sport has ever had. Other teams he played for along the way include the Atlanta Hawks, Boston Celtics, and the Brooklyn Nets.
In 2013, former NBA player Jason Collins decided to come out to the public. He is the first-ever athlete in the history of American sports who came out while still active. Fortunately, a lot of players supported him after his announcement. In 2014, he started dating Brunson Green. But just like any other celebrities, they decided to keep their relationship under the radar and denied to share details about their love life. Currently, Jason has a net worth of $16 million, which he can probably grow more if he starts using some as investment money.