Drew Barrymore & Justin Long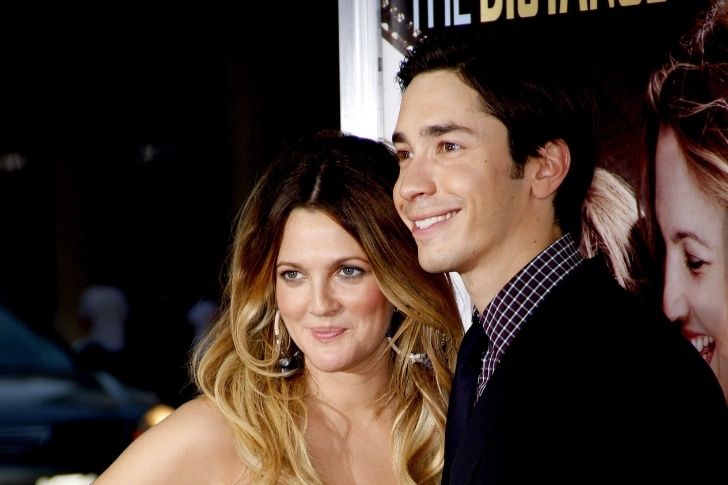 Drew Barrymore and Justin Long were just head-over-heels in love with each other back in 2007. For a time, these lovers were practically inseparable. They started going out during the late summer of that year. This pair seemed like they were in a serious relationship at the time. In fact, the actors were already planning to spend Thanksgiving with Barrymore's parents.
Unfortunately, like some celebrity couples, they had an expiration date. Barrymore and Long decided it was time for them to go their separate ways in the summer of 2008. The reason for their split was nothing explosive. They were just at the height of their careers at the time and just couldn't seem to find some time to spend together outside of their busy schedules. Despite all that, the degree of respect they both have for each other was simply amazing. In fact, they were able to work on two movies together after breaking up. They paired up in Going the Distance and He's Just Not That Into You.