Drew Barrymore & Justin Long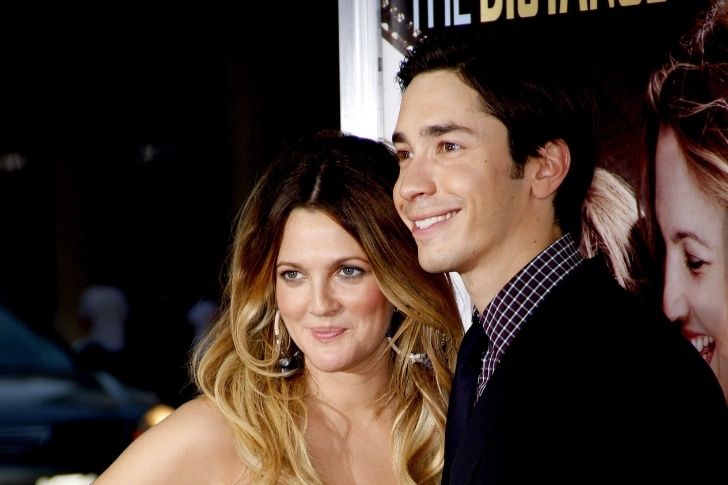 Drew Barrymore and Justin Long were just head-over-heels in love with each other back in 2007. For a time, these lovers were practically inseparable. They started going out during the late summer of that year. This pair seemed like they were in a serious relationship at the time. In fact, the actors were already planning to spend Thanksgiving with Barrymore's parents.
Unfortunately, like some celebrity couples, they had an expiration date. Barrymore and Long decided it was time for them to go their separate ways in the summer of 2008. The reason for their split was nothing explosive. They were just at the height of their careers at the time and just couldn't seem to find some time to spend together outside of their busy schedules. Despite all that, the degree of respect they both have for each other was simply amazing. In fact, they were able to work on two movies together after breaking up. They paired up in Going the Distance and He's Just Not That Into You.
Cameron Diaz & Justin Timberlake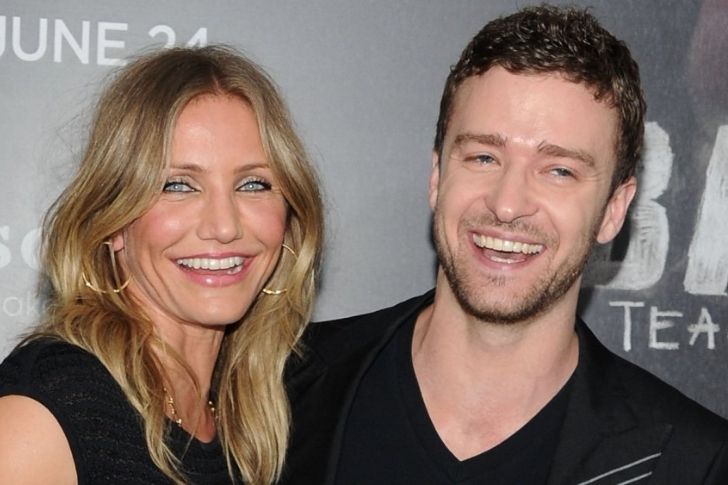 There wasn't a more carefree Hollywood couple back in the early 2000s than Cameron Diaz and Justin Timberlake. These stars seemed like a perfect match at the time. Even though it happened 15 years ago, let's not forget that these stars were exclusively dating for four years.
Apparently, the Charlie's Angels actress and the NSYNC superstar met at the Kids Choice Awards back in 2003. Diaz was the one who presented the Best Burp award to Timberlake. From there, these former lovebirds hit it off right away. Fans from all over the world were just so happy they got together. However, it didn't take long for their relationship to fizzle out. In 2007, they finally gave up on their relationship, but not before having an intense 40-minute argument at a Golden Globes after-party hosted by Prince. We have to give them credit for being in happy relationships since their split. Diaz is now happily married to Benji Madden, while Timberlake is with Jessica Biel.
Gwyneth Paltrow and Ben Affleck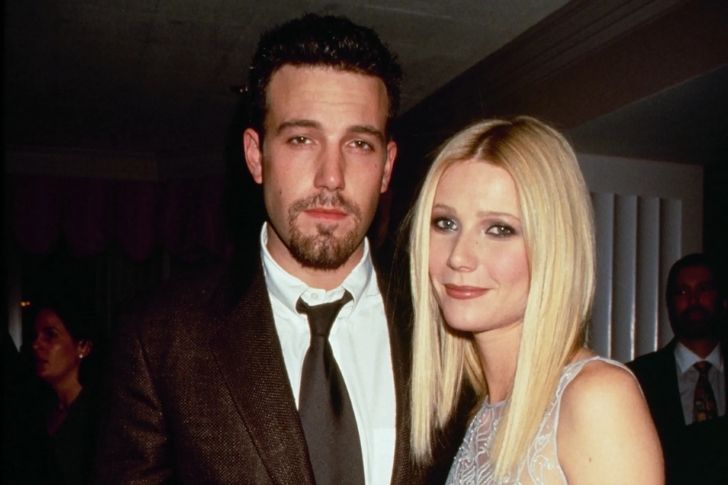 On-and-off couples are pretty common in the entertainment industry. In fact, Gwyneth Paltrow and Ben Affleck are one such couple. This duo started dating back in 1997. They even paired up in two films, Shakespeare In Love and Bounce.
For three whole years, this former couple tried their hardest to make their relationship work. Paltrow even went so far as to introduce Affleck to her parents, who loved how intelligent he was. They adored the fact that he was not only humorous but also extremely talented. However, at the time, Affleck was just not in a good place to have a girlfriend just yet. He just wasn't ready for that kind of commitment. We ought to give credit to Paltrow, though, because she had nothing but good things to say about him. Overall, it's safe to say that they had a clean and healthy break up as they called it quits in the year 2000.
Kaley Cuoco and Johnny Galecki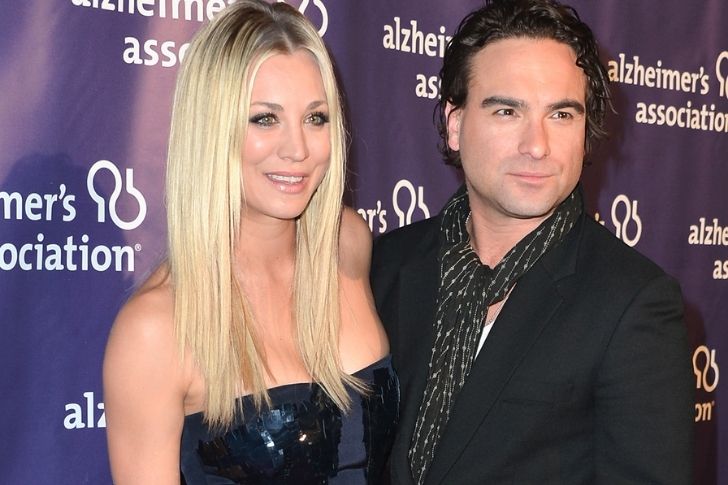 If you have been co-stars for 12 whole seasons on one of the most in-demand television sitcoms of all time, you are bound to get together with your fellow on-set star. Kaley Cuoco and Johnny Galecki are two of the main characters in The Big Bang Theory. It is safe to say that they are friendly exes because they have been able to maintain their friendship even after splitting up.
They started dating in secret back in 2007. These former lovers never brought their romantic relationship on the set of their famous sitcom. Cuoco and Galecki were so careful about it that they never went anywhere together. Eventually, it took a toll on them, and they ended up going their separate ways in 2009. They may have broken up, but the degree of love this duo had for each other was so strong that they have no hard feelings for each other. In fact, Galecki happily attended Cuoco's wedding in 2018. Cuoco also admitted that she couldn't wait to meet her best friend's son, Avery.
Charlize Theron and Sean Penn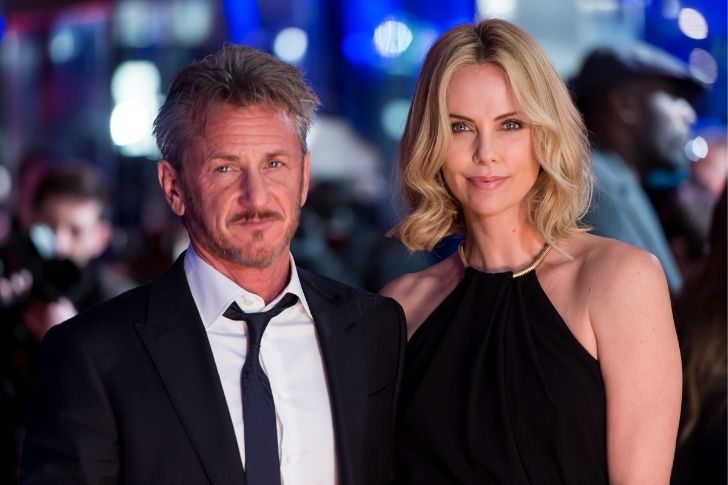 From 2013 to 2015, Charlize Theron and Sean Penn were just head-over-heels in love with each other. In fact, they were very good friends when a romantic relationship started to blossom between them. It was completely natural. They may have gone their separate ways in June 2015, but that only happened after Penn proposed to Theron in Paris, France a few months prior to their split. Interestingly enough, the actress even denied ever being engaged to him during an interview with radio host Howard Stern.
We may never know the real reason behind their split. However, Theron did admit that she had no plans of ever marrying anyone ever. It was never an important milestone for her. Penn must have given her credit for her honesty. These stars were just not meant to be, but they are clearly happier apart.