Bernadette Peters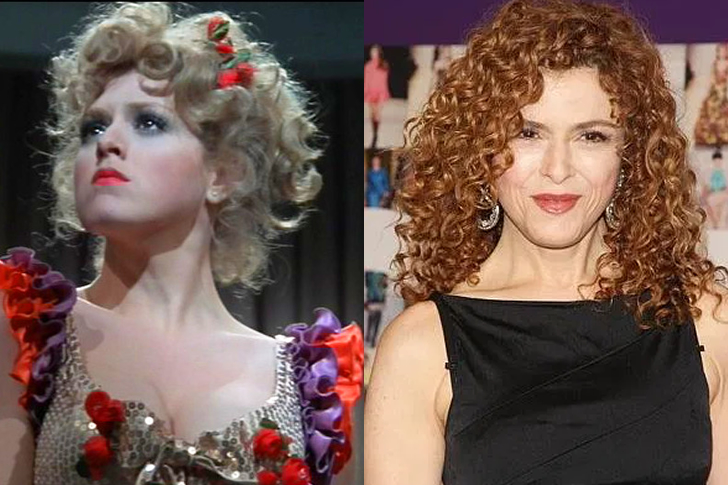 Known in the '70s for: Playing a lead role in the Broadway musicals On the Town and Mack & Mabel
As an actress, she was known to have a knack for performing both on and off-Broadway ever since the 1960s. However, Hollywood did not yet deem her a worthy investment in the film industry until she made her mark as a famous film star when Mel Brooks cast her in his 1976 film Silent Movie.
Her role as a dauntless biker chick in Steve Martin's 1979 comedy film The Jerk showed that she was an expert performer who knew how to pull the ropes to being either comedic or seductive. As a child, Peters performed as a child actress up until her teenage years in the 60s. She then appeared in films and on TV in the 70s. Peters later got praised for her appearance on The Muppet Show, The Carol Burnett Show, and other hit TV shows.